Meet Team MommaLuv – A Coffee with Rose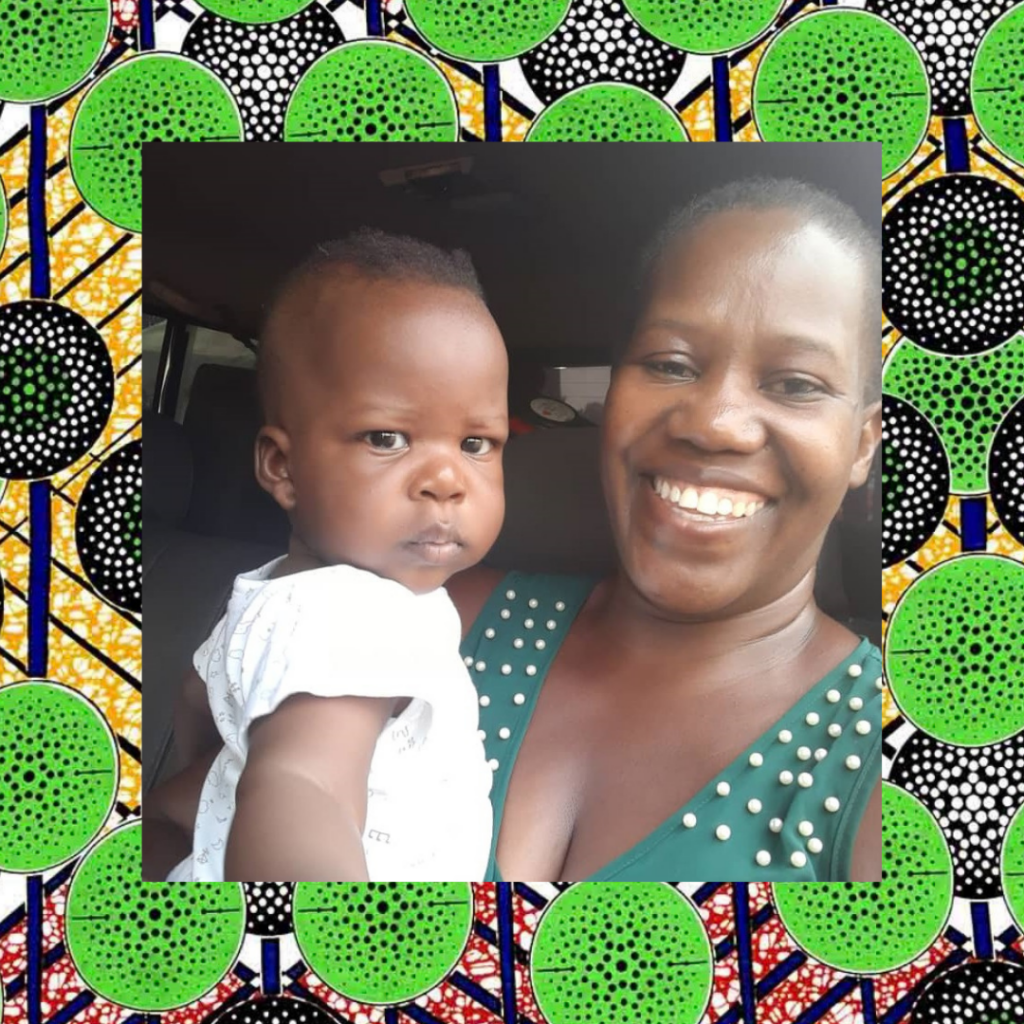 How did you come across MommaLuv?
'It was 2011. My friend – a journalist – told me about Mandy. We both wanted to support  mothers and their newborns. I have witnessed many moms coming to the health centre to give birth without any clothes for the baby. I would use the little money I had to buy clothes for the babies. So when I met Mandy I was happy to meet someone with the same goal.'
What's it like to spread MommaLuv?
'It has been amazing and so fulfilling. It doesn't feel like a job because I do it with love. I hand out many packages to women, both Ugandan women and refugees from Congo, Rwanda and Burundi to name a few. I also teach women about the importance of breastfeeding and hygiene. I also give counseling as some women have gone through tough times with their husbands or families.'
How do mothers care for their babies in your world?
'We think it's equally important to take good care of ourselves. Maintaining good hygiene also avoids giving infections to the babies. We also cannot stress enough to sleep with a mosquito net to prevent malaria.'
Which mommas stole your heart?
'Tough question! I remember a single mom called Lilian. She got pregnant when she was 18 years old. She lived with her grandmother. Her story touched me because Lilian never underestimated the hard work of raising a baby. She worked hard and was very determined to take care of her baby.'
Why should mama's-to-be sign up for MommaLuv?
'First of all: allow me to say thank you to all Dutch mothers for being so generous. The support you give, is a lifelong treasure for these vulnerable women. Some women think nobody loves them. Your support makes them feel loved again.'