Meet Team MommaLuv – A Coffee with Gus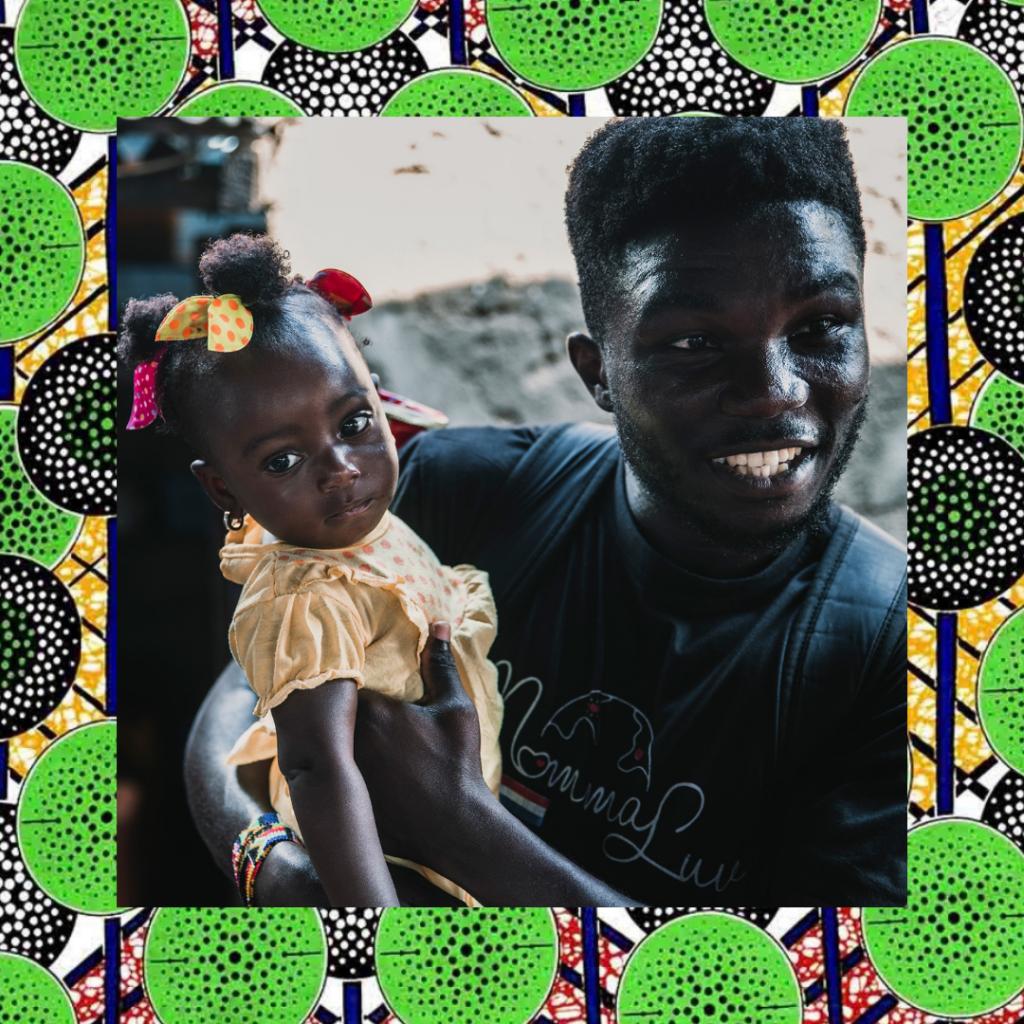 How did you come across MommaLuv?
In 2018 a mutual friend, Floriane, introduced me to Mandy and the whole idea of connecting pregnant mothers. I instantly loved the idea. Being part of the MommaLuv team has been an incredible experience so far. Life changing for everyone involved.
What's it like to spread MommaLuv?
It's both lovely and fun! Part of my work is to contact pregnant women for MommaLuv. After giving birth, I visit the mom and newborn at their home to bring them a beautiful package. It's a big washing bowl filled with clothing, towels, wipes, buckets and baby care products. Such an amazing gesture from the Dutch mom. It makes the whole family and sometimes even community members smile from ear to ear.
I also work closely with healthcare professionals and clinics to organize seminars for mothers with newborns. We teach moms – often involved with MommaLuv – about childcare and development, breastfeeding and family planning. Ghanaian moms care for their children just as any other mom. They bathe, feed and nurture their babies and do their very best to provide for them. The only difference is that rural communities have limited access to baby care products and education. Thanks to MommaLuv, these moms get all the basics to care for their newborns.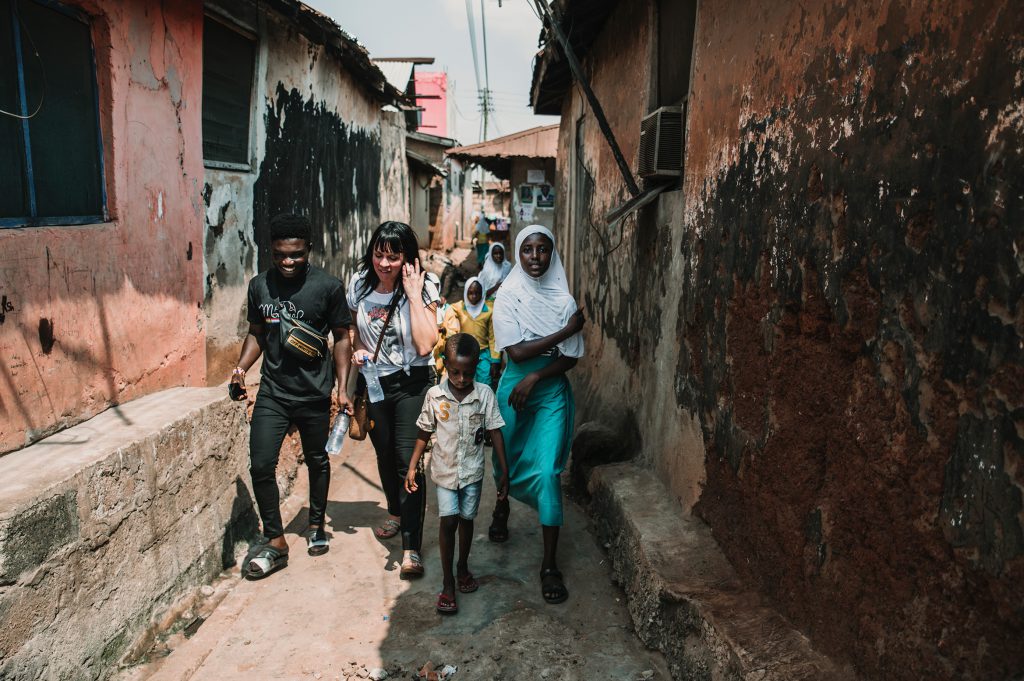 Which momma stole your heart?
I came across lots of pregnant women and newborn moms. All with different backgrounds and stories. It's impossible to pick just one mom! I love all of them on the same level. I like their enthusiasm, their characters and their drive to provide for their kids. Each mom holds a special place in my heart.
Why should mama's-to-be sign up for MommaLuv?
MommaLuv is a transparent organization and makes sure your donation goes to the right place. You really contribute to the lives of mothers and babies in Ghana. Sign up now to make a real difference. Thank you.