Meet Team MommaLuv – A Coffee with David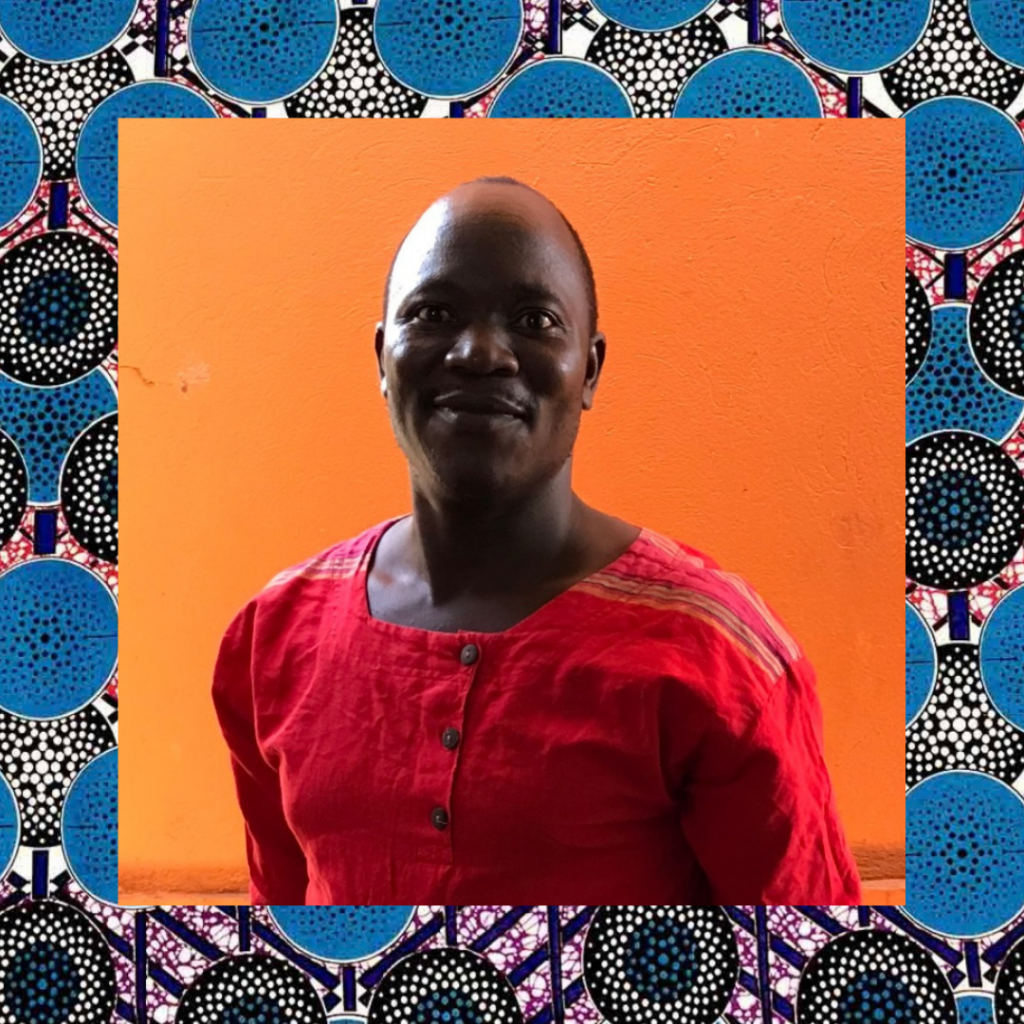 How did you come across MommaLuv?
A couple of years ago, we bumped into MommaLuv's Facebook page. There was this post about a Dutch mom who changed the life of another mama across the world. We were moved by the individual approach. One of Egoli Africa's objectives is to improve general health care in East Uganda. Together with MommaLuv we offer pregnant women and young mothers a better start. In six years we've made a difference for hundreds of newborns.
What's it like to spread MommaLuv?
Of course everyone could use some MommaLuv, but some moms a little more than others. Some women are single moms who struggle to make ends meet, whilst others, for instance, don't have ideal living conditions. We bring these mamas a package with items like soap, a mosquito net, blankets and other baby products. Sometimes we include fruits or rice. If a mom needs to bring her baby to work, we might include a carrier. Every now and then we also organize seminars about childcare, family planning and breastfeeding. Both mothers and fathers are invited!
How do mothers care for their babies in your part of the world?
Like they say in Africa: It takes a village to raise a child. Mothers, fathers, aunts, uncles, grandmothers and grandfathers, brothers, sisters, cousins: everyone contributes to the upbringing of a child. Even when the circumstances are not ideal – as things are often tough – there's always unconditional love.
Which momma stole your heart?
All mothers and their babies are special. Their stories are remarkable. Like Mutesi's. Mutesi lives in a very small house with only one room and no doors. She was about to give birth to her third child and lived alone with two small boys. They literally had nothing: they slept on the floor. MommaLuv brought Mutesi so much joy! She was so happy and grateful.
We've also spread some PapaLuv! I visited two dads already. Both of them lost their loved ones. Still grieving, they were left with the huge responsibility of raising their little bundles of joy on their own. MommaLuv makes a difference in hard circumstances like these.
Why should mama's-to-be sign up for MommaLuv?
There is a saying: You are not a drop in the ocean. You are the entire ocean in one drop. And that is why mama's-to-be should sign up for MommaLuv. You make a world of difference. It is a very personal program: from one mom to another. Or dad!