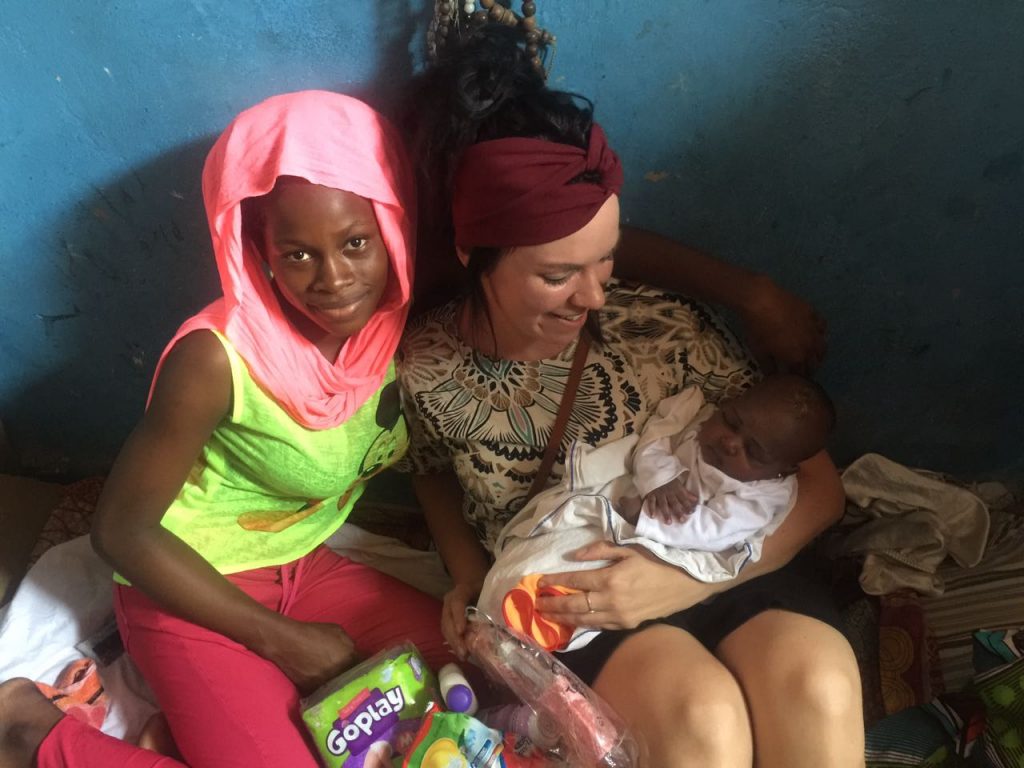 On the 17th of September Mandy Ladan will be one of the speakers on Fuckup Night in The Student Hotel in The Hague. She is going to share the following story: 'My literal fuckup – how an unplanned pregnancy at the age of 24 made me the founder of a worldwide NGO.'
My pregnancy 9 years ago was a 'shocking surprise'. It took me 9 months to get used to the idea of becoming a mom. And then.. in the spring of 2011, I not only gave birth to a beautiful daughter, but also my NGO MommaLuv was born.
Want to join us? More info and tickets on the website of Fuckup Nights The Hague.